Here is something for all you do it yourself enthusiasts. When I saw this, it brought me back to my childhood. A time when it was not uncommon for our parents to practice the Three R's of the environment: Reduce, reuse and recycle.
So, when I saw this article on One Kings Lane, I want to share it with all my followers. The article has a step-by-step guide on not only how to order the parts, but also how to assemble the lamp.
Here is the link to see the entire article:
http://bit.ly/1pAPVLh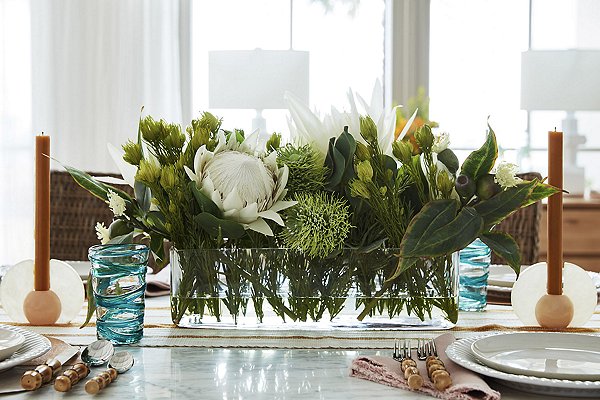 Katy Hahn Designs - Always looking looking for unique design elements to bring out my clients personality and style.